Where is your organisation going?
There comes a point in the development of many organisations when they need to obtain some form of certification, and for the majority they will probably implement a management system for either Quality or Health & Safety.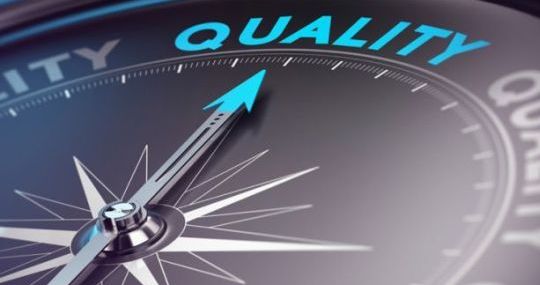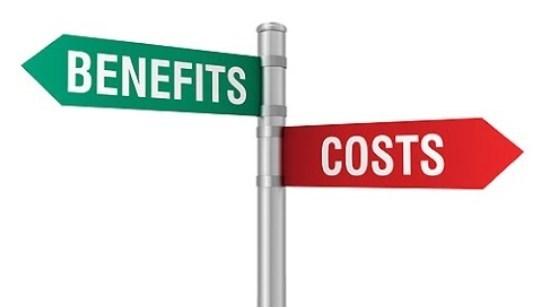 There then follows a period of time where their requirements for certification will be covered with a single management system.
However, once an organisation grows to a point where it requires more than one management system, then that is the time for top management to step back and consider adopting a more integrated approach.
Yet too many organisations miss this opportunity and implement their management systems as stand-alone platforms.  They then end up with individual management systems being used in silos. For some organisations, working in silos may be the most suitable way to function, and there may be operational reasons why this approach works best for them.
But working in silos also has a downside…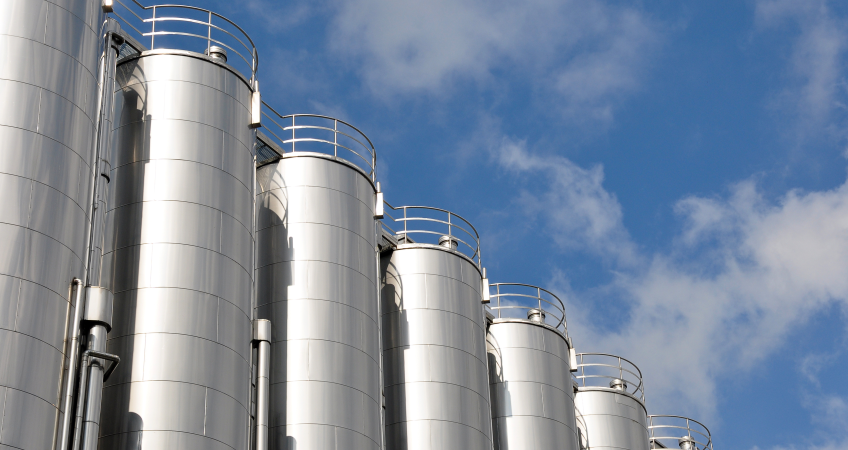 Contact us to find out how we can take your Business Management Systems to the next level.
۞
We can help you migrate your Quality Management System to ISO 9001:2015.
۞
We can also help your organisation achieve OHSAS 18001.